I don't think I could ever tire from sketch challenges. I just love that little kick start that they give.
This month Steph has this sketch for us.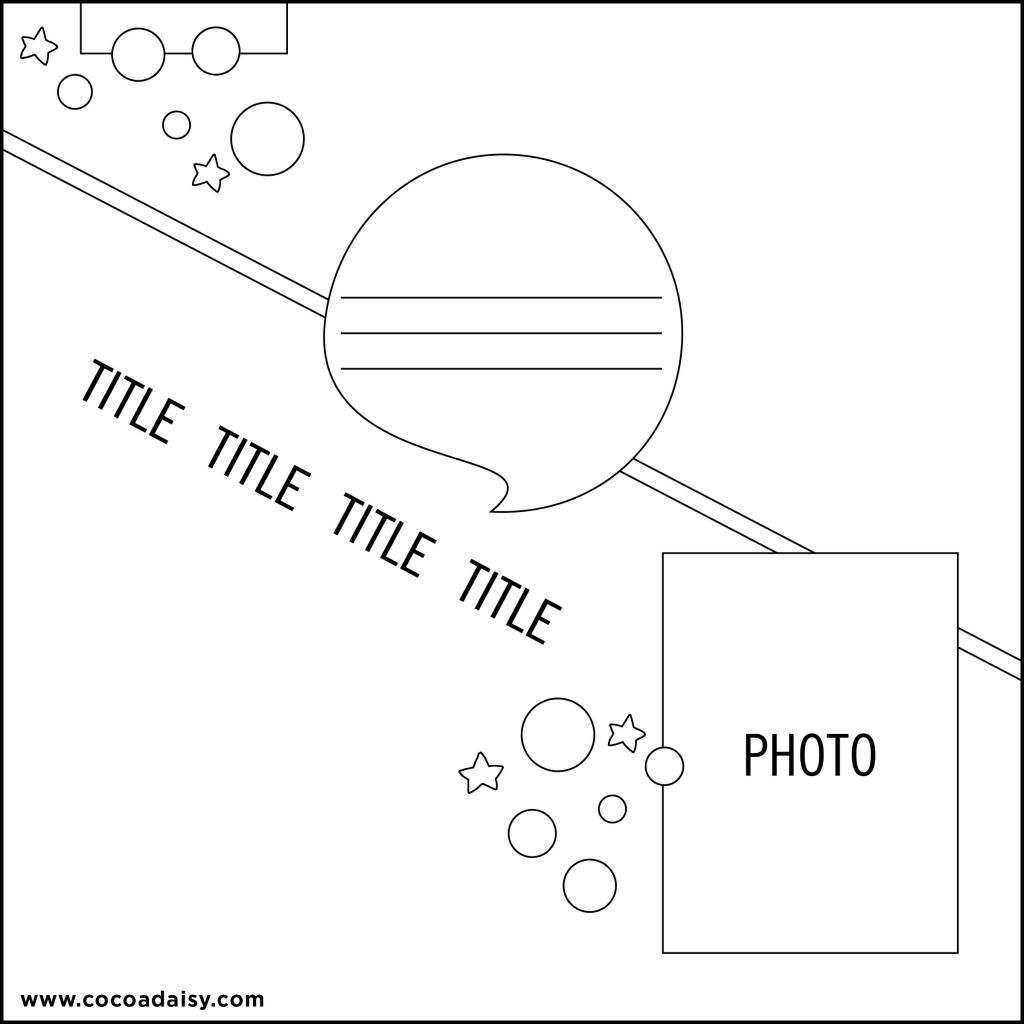 Based on this LO from Ashli.
Both Alissa and I have played along.
Alissa with this beautiful LO. I love how the title tilts down and that little pocket is so cute.
And I started off the the idea of the washi going down the page and the LO then got a mind all of it's own and ended up like this.
We'd love you to play along with us. Please add a link to your work below by Tuesday 19th May 11pm EST. The winner will receive a $10 Cocoa Daisy coupon to spend in the CD store.