Hello Daisies!!
I have your March sketch. Are you ready???? I do love a good sketch to get me scrapping.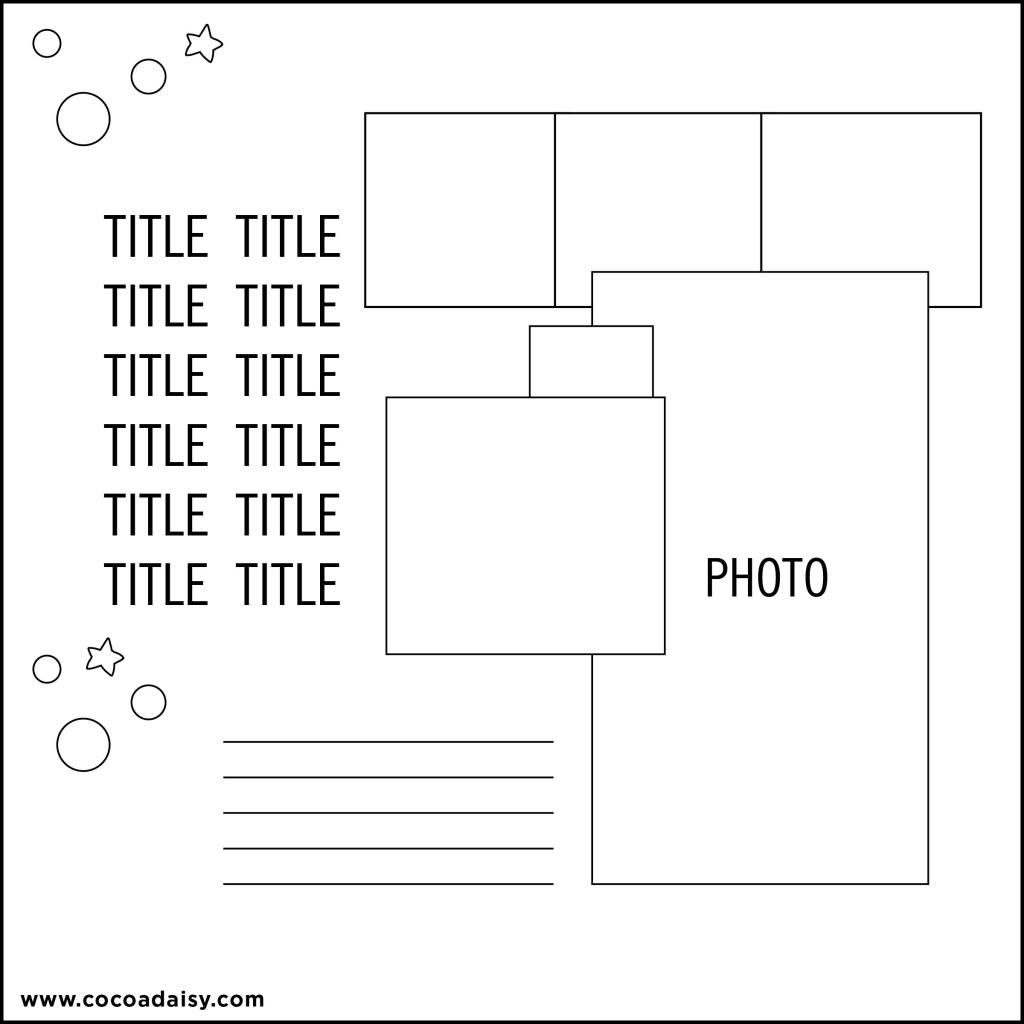 Steph based this months sketch upon Piradee's beautiful LO. Great title work!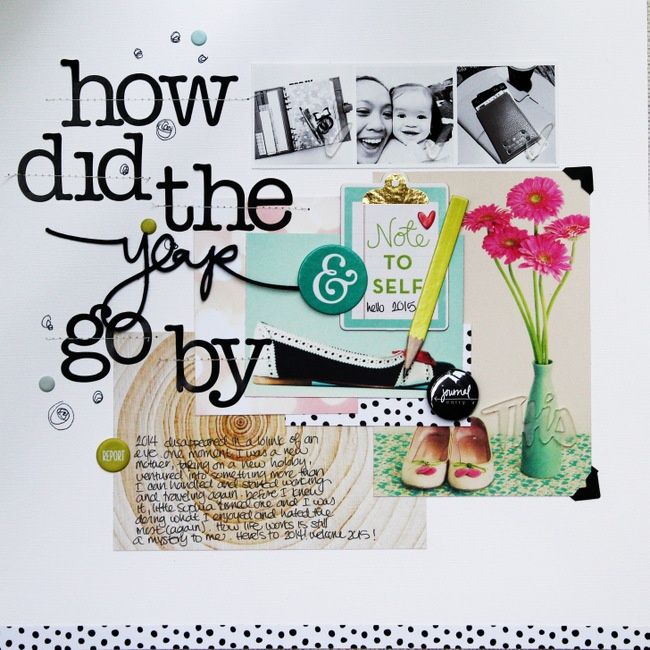 Here is my take.
I used the little 4 boxes as small photos to add to my one larger photo and instead of the long title down the side, I've just journaled lots.
Jody also joins me here with her take on the sketch using some of the DITL cards as the boxes on the sketch. Great take.
We can't wait to see how you use the sketch now.
Please do join us in the message boards here to let us know you're in on the challenge or simply add a comment here linking us up to your project. One lucky Daisy will win the $10 voucher for scrapping and playing along. You have until the 17th March 11pm -EST to play along.
Good luck to all of you! I will announce the winner here on the blog on the 19th March.