First off – can you believe it is already December?? Today starts our Document December class with Patricia Roebuck, for those that have registered, it will be a treat for sure!
It is also time for our monthly sketch!
Check out Stephanie's sketch for this month:
it was all based on this lovely page by our own talented Denise: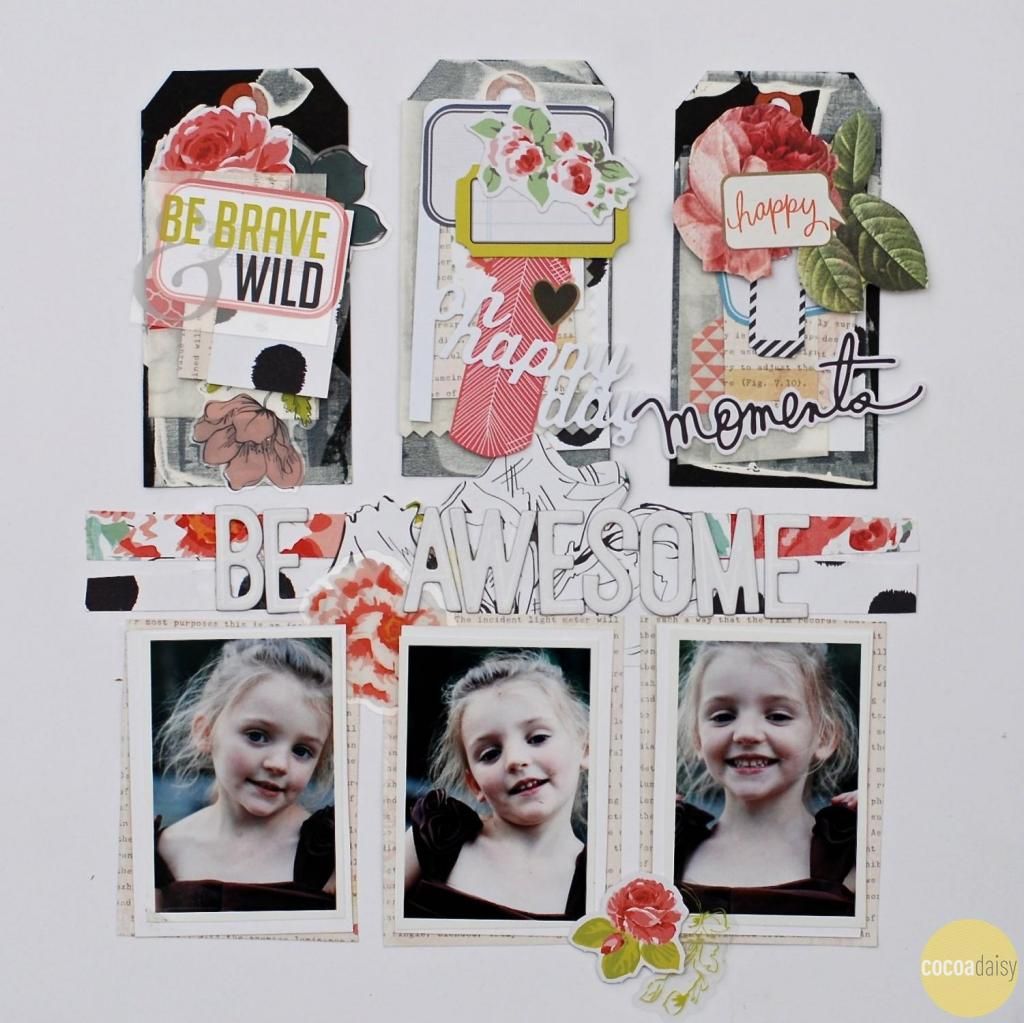 Great sketch right??? Now check out what some of our designers did with this one:
Martha did an awesome take on the sketch with all those lovely layers on her tag areas!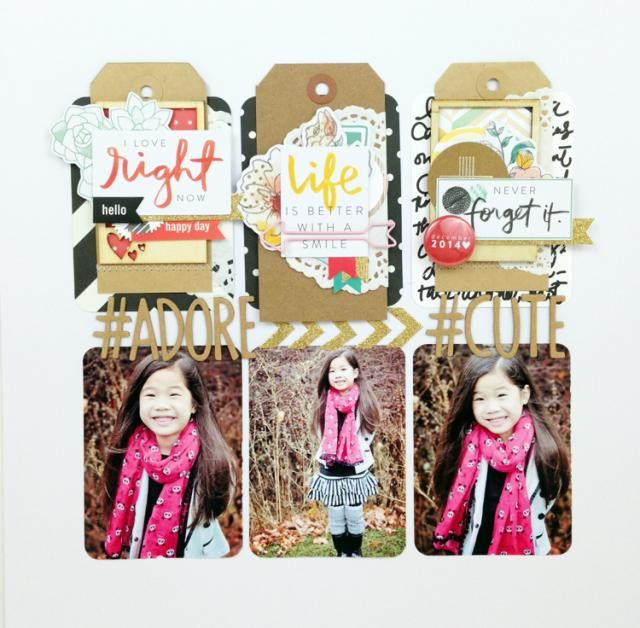 Jody added tons of texture with lots of pretty stitching !
Anna used some clean lines and bold colours to make her page pop!
Lisa added a fun misted sun and fun photos to change up the sketch a bit!
And here is mine! I love that this sketch gives you the opportunity to use so many photos, even though I only ended up with a couple, I really wanted to use more!
Now here is the fun stuff – join us for the challenge this month and there's a $10 Cocoa Daisy code in it for one lucky person!
I will announce the winner on December 25th!. You can post your projects here or to the Challenge Forum thread too 🙂
Can't wait to see what you create 🙂