Hello!!   I hope you have all been enjoying your Christmas festivities.
As we are nearing the end of 2014, I thought it would be fun to look back over the year and for us to pick a favourite LO of our's that we have made. I wonder excatly how many LO's we have all made this year???? I would be fun to count and actually see.
As a team, here are our favourite LO's that we have made this year.
Nicole
Alissa
Ashley
Emily
Martha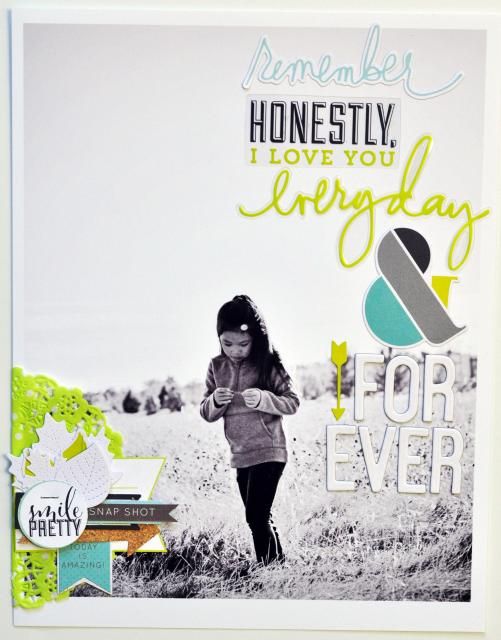 Suz
Anna
Mandie
Denise
Sharmaine
Jody
And me.
Have you looked back over your years worth of scrapbooking?
We'd love to see your own favourite LO. Please come and share with us here.