Emily is away so I will be posting her challenge for her.
Every fall, I get the itch to pull out the yarn and start making things. I admit that I usually only get one or two projects done and none of them ever make it as gifts, but every year I have hope. I've been gathering inspiration this past year, making plans to create. So my challenge is based on some of those inspirations I've found. See if you can do the following things on a layout:
1. Add some holes.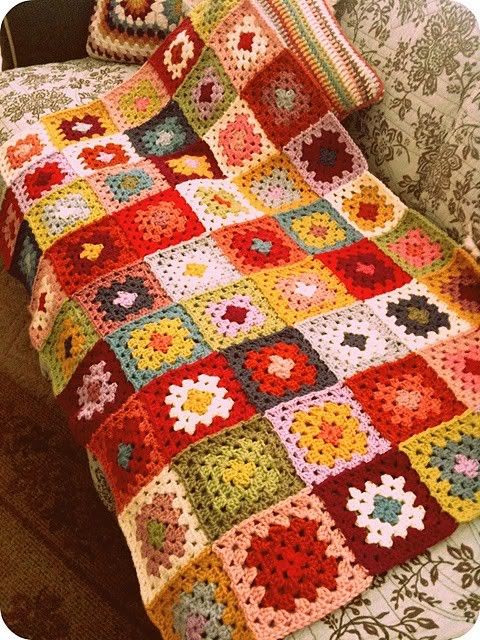 By dropping stitches, you can add holes in both knitting and crocheting patterns. I want you to think outside the box and add some holes to your project. There are quite a few ways to do this, you don't have to have a see-through layout, but if you want, you can.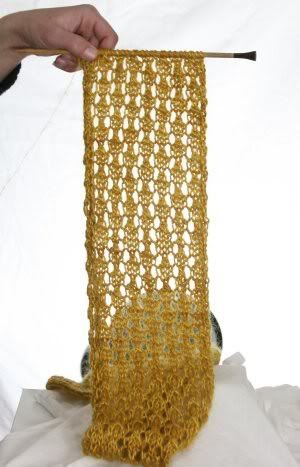 2. Use a grid design.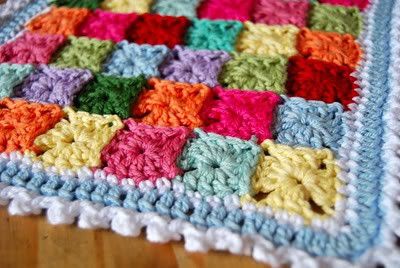 A very popular pattern in crochet is the Granny Square. You'll often see blankets using a bunch of the squares stitched together in a grid. This is a design I decided I don't use enough, so it was a challenge for me as well. Your squares don't have to be all the same size either, they just have to fit together nicely.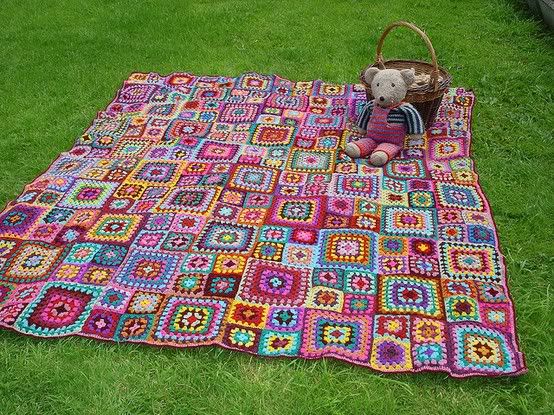 3. Use some yarn or twine.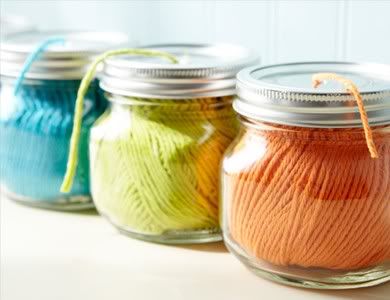 It doesn't have to be a lot, just add some texture to your layout.
Here's my example: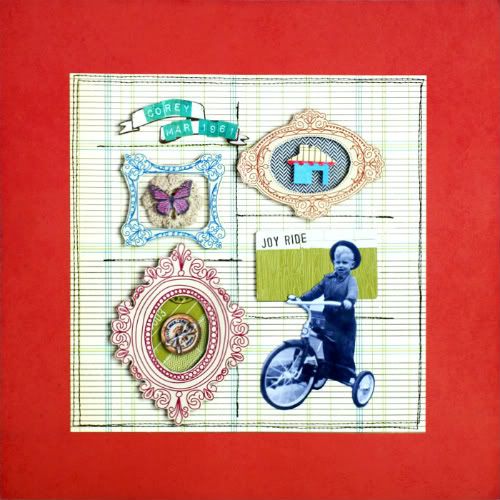 Make sure you upload your layouts to the Cocoa Daisy Gallery with the Challenge Number and the title of your LO (e.g. Challenge 4 - "Joy Ride"). After you have uploaded the LO, please link to the respective Challenge thread, so we know you've completed the challenge.

You have until NOV 20th, 8pm Eastern to complete the challenges you wish to participate in. Challenge Winners will be announced later that week!
Here's Anna's take on this challenge:
And Lisa's:
She used this template for her holes, and misted through. The tags also have holes and she used grid patterned paper and packaging from the Amy Tangerine stickers.