A Ferris Wheel of Color
Sometimes I scrap backwards, in that I am inspired by the color palette in a patterned paper and choose a photo to go with my paper rather then paper to match my photo. That's what this challenge is all about, starting with a color palette and choosing a photo to match it. I have selected 5 color schemes that were inspired by the November kit "Navy Pier" for you to choose from. Pick one as your jumping off point for your layout. I also want your layout to have at least 2 photos, and something shiny on it (this can be glitter, sequins, shiny ribbon, metal etc.)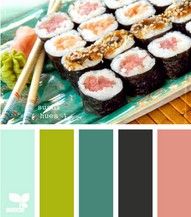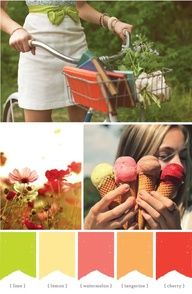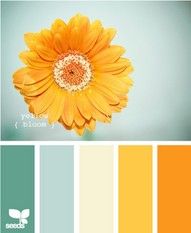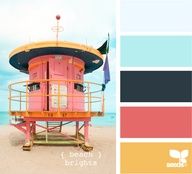 I chose the color palette from the 2nd example and was actually inspired by the design of the 1st palette: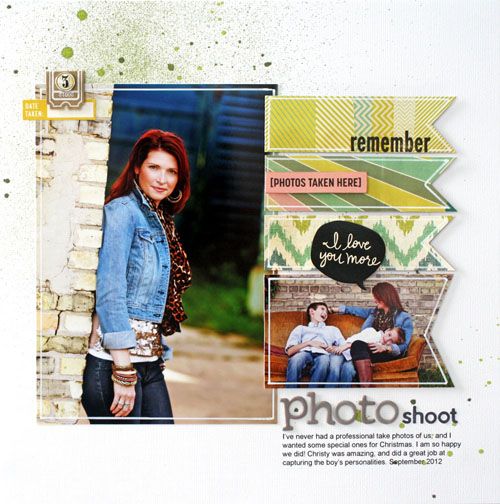 Diana was inspired by the blues and yellows in palette #3 Love how she incorporated the Octopus stamp onto her layout: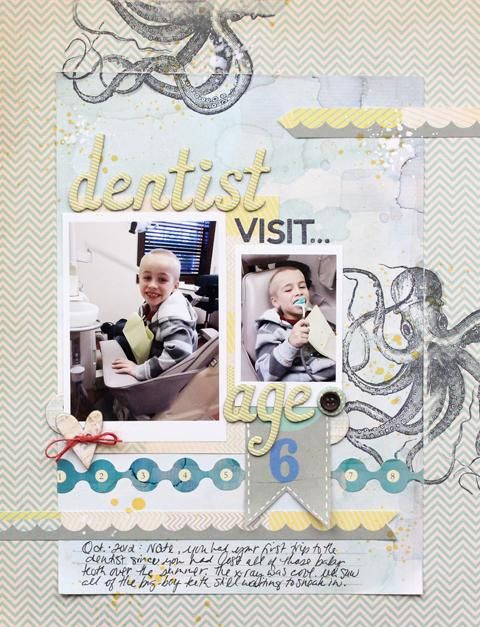 MandyKay created this adorable layout using the color palette #2: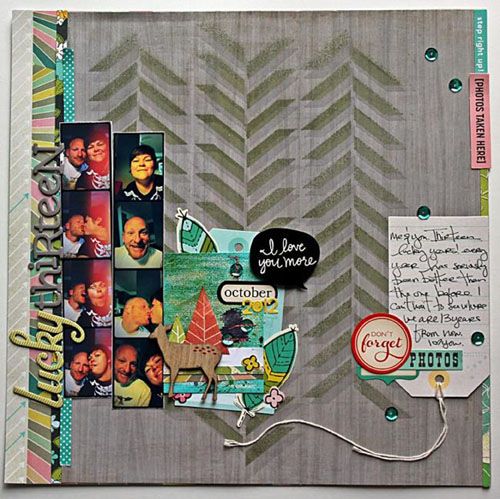 All Entries must be new creations to be eligible for the prize. Make sure you upload your creation to the Cocoa Daisy Gallery with CHALLENGE #12 in the title. After you have uploaded your project, please link your creation to this Challenge thread, so we know you've completed the challenge.
You have until November 4th, 8pm Eastern to complete the challenges you wish to participate in. Challenge Winners will be announced later that week!