Sorry for the late post, had some emergencies come up in the bunker the last couple days!
Say hello to Sprout!
Just in time for spring, Cocoa Daisy presents our fresh and lovely kit called Sprout. Muted earthy colors of yellow, green, teal, and brown mix with lots of delightfully textured embellishments. We've got some exclusive-to-Cocoa Daisy products, and we're not talking about just our stamps! But if you want to talk about stamps, well, we've got that covered in epic style this month!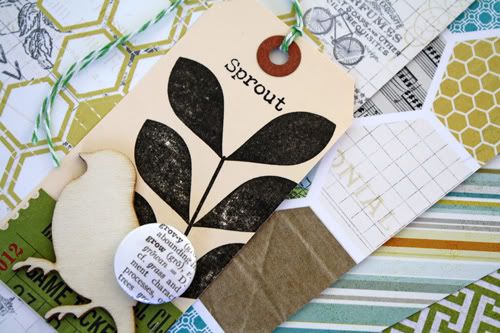 And the add-ons: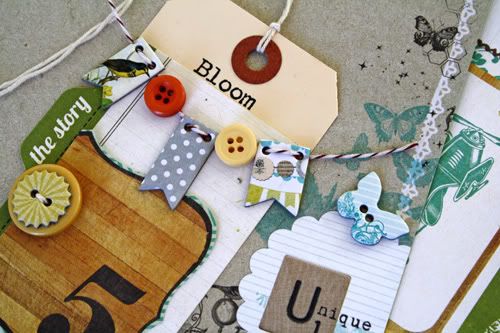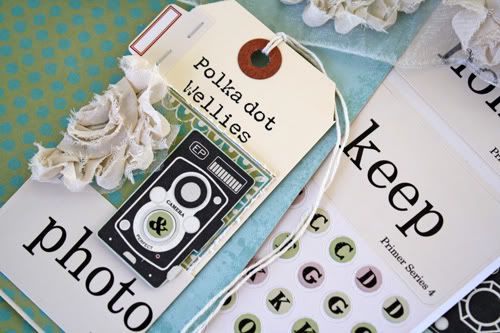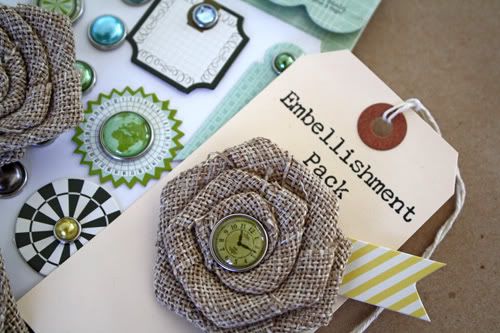 And here is a little peek at this months stamps: