October 3, 2012
I love trying to get the most out of my scrapbooking stash. It's like a little bonus if I can really stretch it or use it in more than the one way.
Today I am going to show you how I did this with my layout '365′ using this months 'Apsen Grove' kit.
I started by using this paper from the main kit. Studio Calico – American Crafts – Yearbook Collection – Double Sided BFF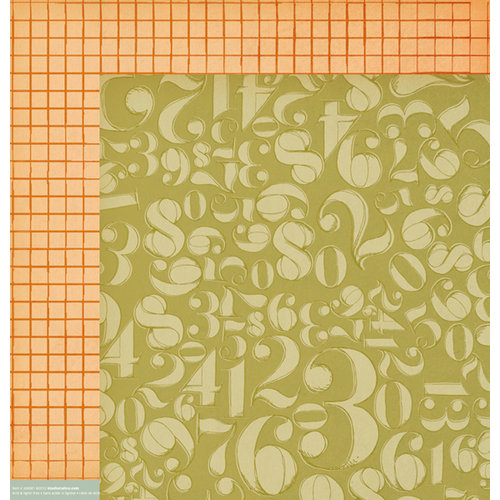 I love double sided papers, but sometimes I want to use both sides. I cut the center of this paper out, so I could use both and then stuck a trimmed down piece of white Bazzill in the middle so it covered the piece that I'd cut out. I then cut out the numbers from the cut out piece to use on my layout.
I've also used some of the Amy Tangerine packaging as part of my layering. I love the orange grid. It's like a mini version of the patterned paper that I've just used to make my frame.
The other item that I've used two ways is this 'Today' Journal Stamp.
I stamped it on to white card and cut out. I didn't stick the middle of my photo down so I could use the photo as a pocket for this journal card to slide under.
I now have my hidden journaling and also a place for my title.
And once again, this finished layout.
I hope you like my ideas.
I just know you are going to love this Aspen Grove Kit.
Lisa x
3 Responses to "Tips & Tricks – 2 Ways"
Tell me what you're thinking...
and oh, if you want a pic to show with your comment, go get a gravatar!