November 26, 2013
Later today– two days early because of the Thanksgiving holiday in the US– we'll reveal the Cocoa Daisy December kit, Home Again. This kit and add ons are all about that feeling of love and home. Featuring many Cocoa Daisy exclusives again, including the new wood veneers, we think you'll find all you need to focus on what makes your house a home with our December kit
Each month we ask our Design Team to use one of the add on kits to give you peek at what that add on holds.
Here's what they created for us:
COZY NIGHTS
Anna Bjorkland used Cozy Nights to make this lovely layout: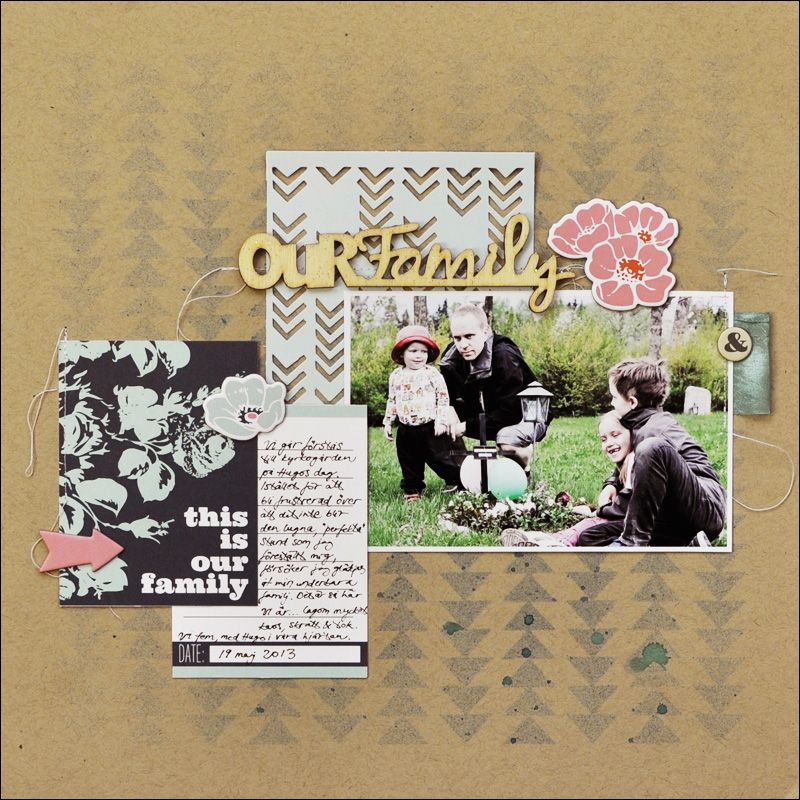 FAMILY TIME
Jamie created this light, airy layout using Family Time:
KITCHEN TABLE
Ashley used the papers in Kitchen Table to make this fun layout: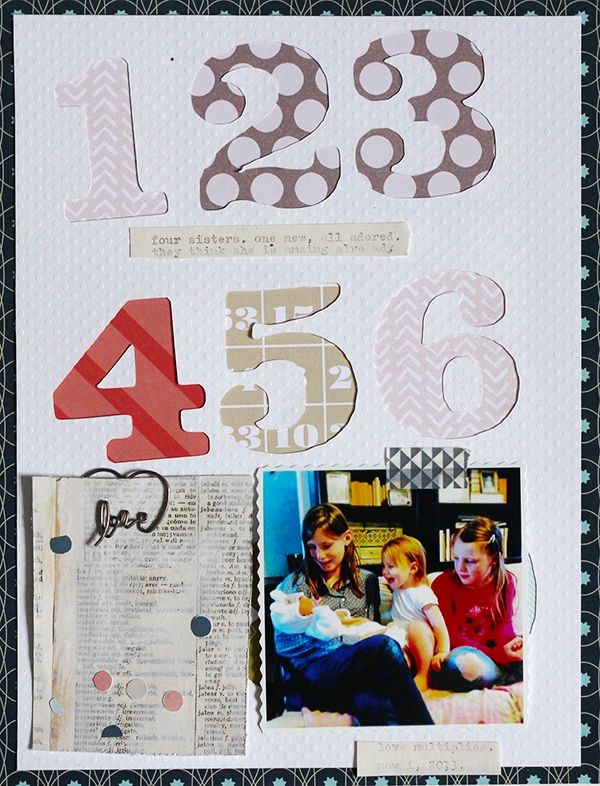 DAY IN THE LIFE: DECEMBER
Our Day in the Life kit now includes TWO exclusive sets of DITL cards, designed by our own Stephanie Wheeler and by Evalicious.
Kim used the Day in the Life kit to create this Project Life spread: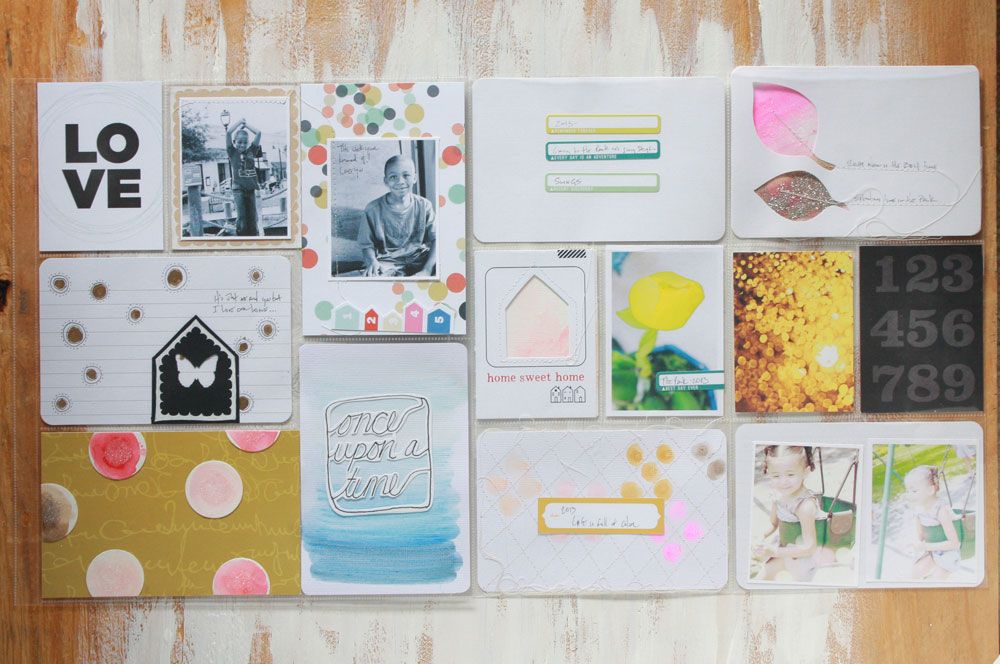 And there's more! While Supplies Last, Get Our Christmas Kits, Available Now.
Please note that this kit is not part of the Day in the Life subscription; it's separate and can be ordered as an add-on.
This fantastic kit is perfect for your December Daily-style album, and to inspire you we'll have TWO example kits by Ronda Palazzari. One is a traditional mini album, and the other uses the same kit to make a more mixed-media version.
REVEAL NIGHT
Join the Cocoa Daisy ladies for Reveal Night fun and chatter on the
message board
 starting at 
8pm EST
. Ashley is hosting, and she will be joined by lots of our other designers.
Jess Forster
is our fabulous guest designer, so be sure to check in and see her gallery of projects made with the kit. She specializes in Day in the Life and has a great, clean style, so don't miss that. 
Kits and add-ons go on sale two days earlier than usual tonight, November 26th, for subscribers at 9 PM EST. Our general public purchase date will be the 1st of December at 12 midnight.
Not a subscriber? It's easy to join and you will receive the main kit automatically. We don't want you to miss out!
2 Responses to "It's Reveal Morning. We're Going Home Again."
Tell me what you're thinking...
and oh, if you want a pic to show with your comment, go get a gravatar!