February 1, 2013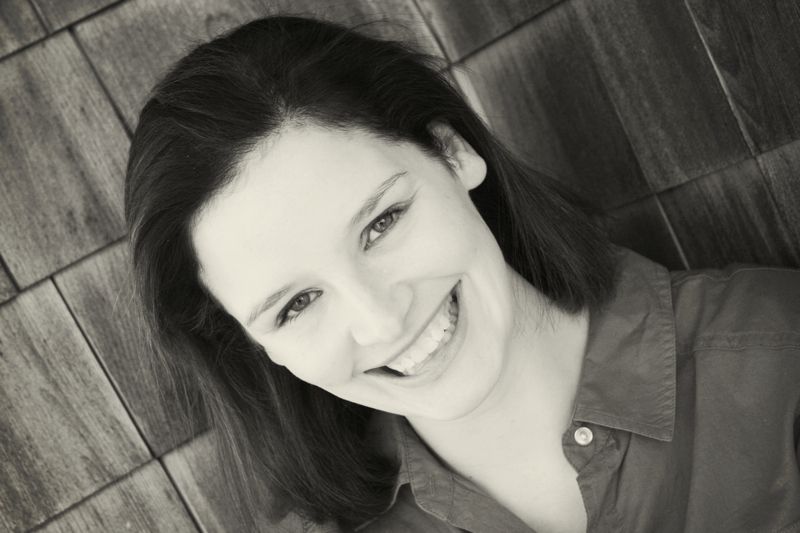 Every designer I've asked to guest design for Cocoa Daisy has responded with enthusiasm (thus making my job much easier), but I am so grateful that when I asked Stephanie Howell to be our February Guest Designer, she exuberantly responded with how much she loved Christine and how she would help out in any way she could.
Even with a busy and tight creating schedule, Stephanie created some wonderful projects for us with our February kit, Double Feature. I was especially floored by her mini album. It's a beautiful snapshot her family right now.
Check out Stephanie's gallery here.
And here's a bit more about the sweet Stephanie:
Stephanie is a mama to four little girls and (for now) she lives in Rhode Island. Her life is one big adventure because she is married to her real-life hero (and action figure) Jimmy. He is in the army and each year brings something (and somewhere) new. Her mantra is "you have to laugh because if you don't you'll cry."…and laugh she does.
Stephanie is the social media director for My Mind's Eye. She believes that scrapbooking should not be taken too seriously. It should always be FUN. She spends most of her days chasing her twin toddlers,securing ponytails, picking up Barbies, and doing pink loads of laundry. Scrapbooking is her escape and her sanity. 
Her blog, Just Me, My Soldier, and Our Four Little Chicks is a treat to read, Stephanie always put her heart wholly into everything she does, you can see that in her writing.
Here are her questionnaire answers:
1. What is your most creative time? Usually late morning, when the sunlight is strong and the coffee has kicked in.
2. What is on your top 5 playlist right now? The Civil Wars (always), The Lumineers, 90′s hip hop of any kind, Yo Gabba Gabba (I have four kids,what can I say), Bon Iver
3. What's next on your scrappy life list? I'd love to write a book one day.
4. What is your favorite retreat? Asheville,NC.
5. If your life was a movie, what actress would play you? Anne Hathaway (total girl crush)
6. Who are the important people in your life? My family. They are my world. My girlfriends- we have been through SO much together, they are the glue that holds me together.
7. What are you known for on your pages? handwritten journaling
8. What's your favorite inspiration site? http://www.eatdrinkchic.com/
9. What food would describe your style? soul food.
10. What is "dressed up" for you? little black dress and my favorite metallic pumps. doesn't happen often though. 
Thank you Stephanie!

Tell me what you're thinking...
and oh, if you want a pic to show with your comment, go get a gravatar!