October 26, 2012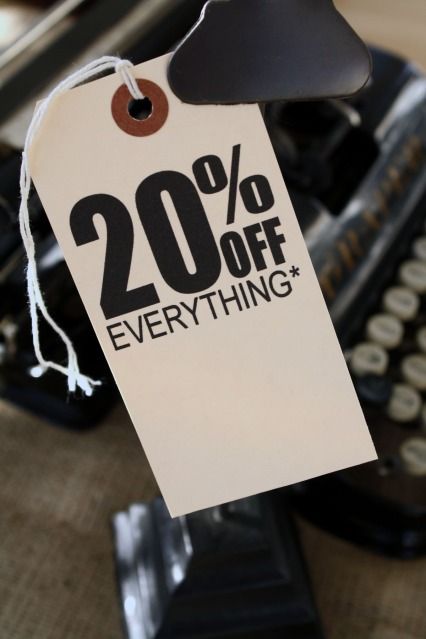 We wanted to do something really special during our Fall Crop so we thought why not just put everything* on sale! This sale runs from today; Friday October 26th, to Monday October 29th at noon. Just enter this promo code when you check out: FALLCROP20%
You will get 20% off your entire purchase, anything in the store*, and subscribers this is good for you during add on purchases as well!
And if you order a new 6 month subscription to either our main kit or our stamp club then you will get 20% off your first month's kit or stamps! This is just our way of saying THANK YOU for joining us during our Fall Crop. The Design Team has put together an amazing collection of challenges and classes, so make sure you join us.
*The only exclusion to this sale is the Julie Fei-Fan Balzer Art Journal Everyday: December class and kit.
Tell me what you're thinking...
and oh, if you want a pic to show with your comment, go get a gravatar!