December's Printables in Use
Hello everyone! Suz stopping by today to share a few ways in which I have used the awesome Panda Eight exclusive printables designed by CD's very own Martha Bonneau! I originally intended to share some creations with Ashley's amazing cut files as well, but since she and other DT members have already shone a bright light on them,  I opted to shine the light on Martha's printables instead. 😉
I decided that this month's printables were the perfect extra special elements in my DITL layout.
I used them printables on the top left 4×6 "Hawaii" card ("remember" and "this moment") the bottom left card ("you & me = love"), and I put the "don't forget" tag to use in the middle left row of the right hand side of the page. Here are a few close ups: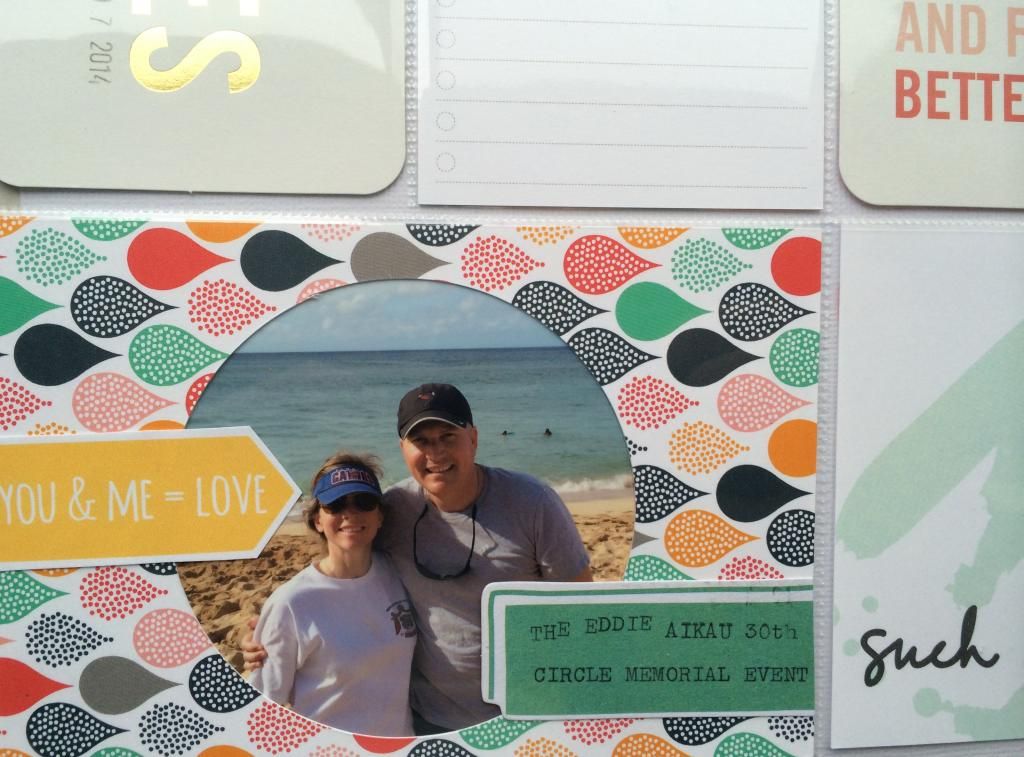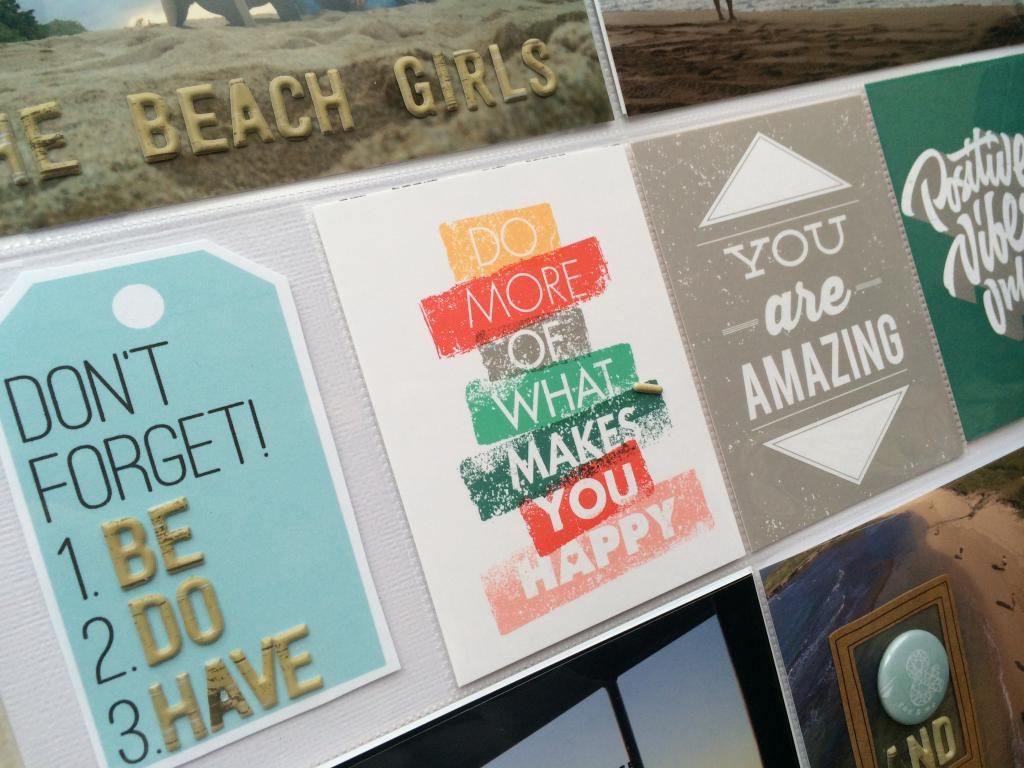 These printables coordinate so amazingly well with this month's kit and exclusive patterned papers don't you agree?
I look forward to seeing how you Daisies utilize this month's printables! Be sure to link up your creations in the comment section below so I can see!
Have a beautiful day!
Tags:
Day In The Life
,
December Printables
,
DITL
,
panda eight
,
printables
,
Suz