February 21, 2013
So far February has given me a chance to settle back into a normal monthly routine and allow me to move forward on all the great things coming in April. I know that April seems a long way off, but trust me, the wait will be well worth it! We are adding some amazing monthly exclusives to our main kit each month, we will be starting our Project Life add on and the special Project Art kit. Oh, and we even have some brand new Cocoa Daisy products that we will be unveiling in April too! The Bunker has been "a-buzzing" let me tell you!   Make sure to check back with us over the coming weeks for more information.
With all of these exciting things coming up you won't want to miss out, so if you are not a subscriber remember we are still running our special 3 month subscription promotion – but it ends March 1st! You can find all the info on that here.
As many of you know my Niece, Mary does a lot of work for Cocoa Daisy, but with graduation, upcoming summer events and college all right around the corner she is not going to be able to help as much as she has in the past. This makes me sad because she is an absolute burst of sunshine whenever she is here and to say that I am proud of her is an understatement. I will miss hearing her singing out loud to her iPod from the other room.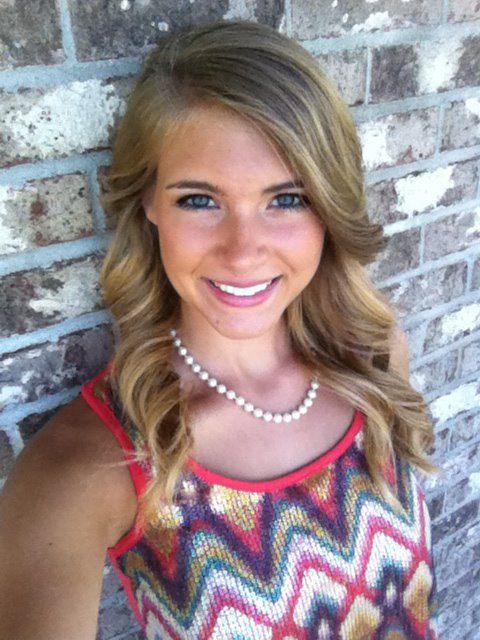 With Mary ready to move forward into the big world it leaves me needing a new helper, and thankfully, I have a dear sweet Nephew named Jacob (or Jakey as I call him) who wants to help out after school and he is starting this week, I'll make sure to get some Bunker shots of him to post next month.
That's about it for now, and I need to get busy!! Have a wonderful week.